Aside from the general handsomeness you see before you (think brown Tony Stark, Fig. 1) I'm a young-at-heart wedding photographer based in Burlington. I travel to the far corners of the GTA and the planet for weddings and have a great little wookie-haired boy named Owen (below, Fig. 2) and a wonderful wife in Janer (won't let me post her photo here *eye roll*), my love and best friend.
Since I made that leap of faith into Photography, Jane says I'm a better father and much happier person in general. She's right – I love what I do. I get a thrill out of bringing out the best in people and making them look like superstars. We always have a loads of fun on the shoots too, which shines through in the images.
Don't forget to read my dark admissions on my "Ok, I Admit It" page before you contact me. 😉  Look forward to hearing from you!
Fig. 1 – Brown Tony Stark – Sunny.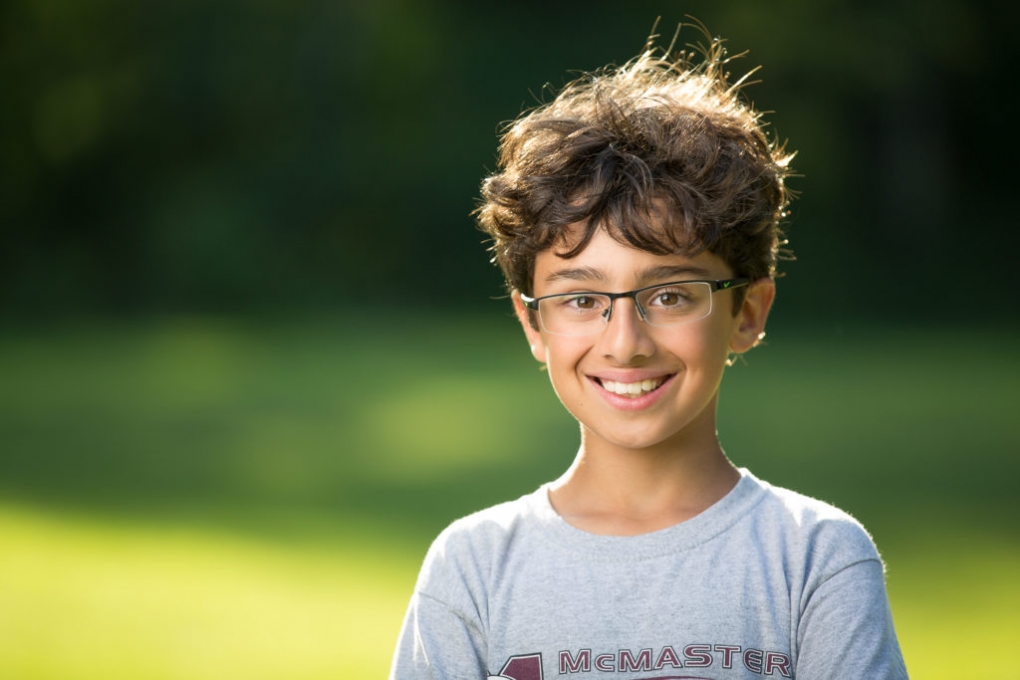 Fig. 2 – Wookie-haired boy – Owen.